HomePage > Warehouse > Beijing > Beijingshi > R1101122009001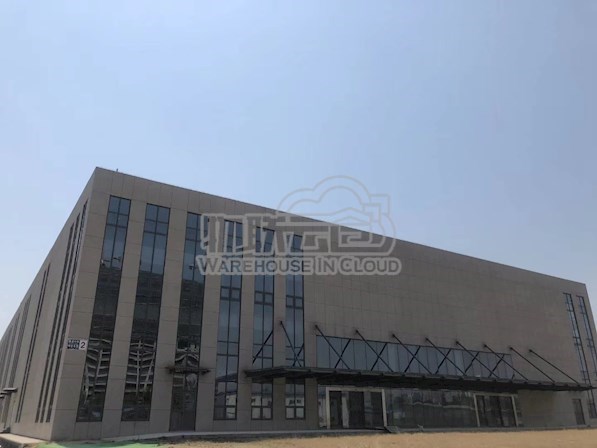 Under Construction
Notice:Searching warehouse in this website is for free, if there is anyone in the name of this website to charge you, please confirm his/her identity and call 4008-567-150 or contact online customer service representative.
Details
Total Space

28000 ㎡

More
Bonded Warehouse

No

More
Divided

No
Fire-proof Level

Applicable to C2 goods

More
Floor Material

Cement

More
Security

Security Guards

Cameras

More
Architectural Structure

Steeland and Concrete Structure

More
Introduction
Advertising: plentiful and show good surface construction area: 28000 square meters,A clearing in the park; 10 mu,Purpose: workshop,Framework structure:,Two floors: the ground floor, two layer of underground environment: can be independent in and out of the (closed courtyard) high: the ground layer 1.2:7.9 meters of the negative a layer: 5.8 meters. Negative second floor: 4.2 meters,Lease: 3-18: decorate remodel Jane column from 8 by 8. 5 meters,Weight: 800 kg, 700 kg underground on the ground,Object: 2 cargo lift: four,Industry research and development of any forms complete formalities office storage hall are large laboratories and other sports venues shujuz data center
Location
All warehouse information on this website is for reference only.