HomePage > Warehouse > Sichuan > Chengdu > R5101132007001
15600㎡
¥22.00㎡·month
300㎡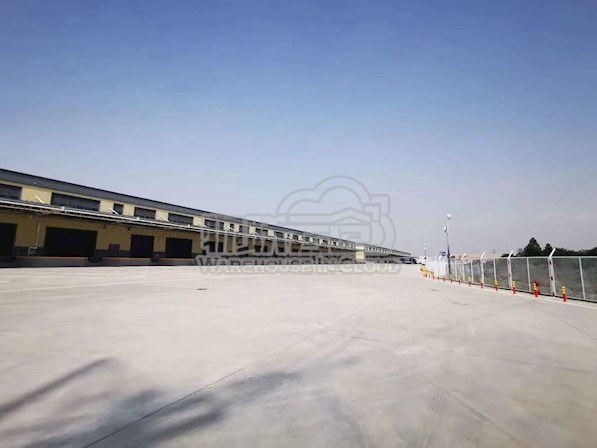 Under Construction
Notice:Searching warehouse in this website is for free, if there is anyone in the name of this website to charge you, please confirm his/her identity and call 4008-567-150 or contact online customer service representative.
Details
Num of Park Gates

2
Total Space

31200 ㎡

More
Bonded Warehouse

No

More
Divided

Yes
Fire-proof Level

Applicable to C2 goods

Applicable to C2 goods

More
Floor Material

Emery

More
Supporting Facilities

Office

Parking Lot

More
Security

Basic(Alarms, Warning Lamps)

Security Guards

Cameras

Infrared Sensors

Electric Fence

More
Supply Voltage

380V

More
Power Supply Mode

Single Channel Power

More
Architectural Structure

Steel Structure

More
Introduction
To the completion of the project main secondary cities less-than-one carload trunk network covering the whole country, radiation each prefecture level and the top end of the district network economy, forming tongda throughout the country, service each less-than-one carload, express the turnover efficiency highest, most complete overlay network, the loading capacity of the strongest professional logistics market. Park area 5 g, monitoring, parking, water and electricity business systems such as wireless connections, and set the unmanned platform balances, automatic clearing system, travel wisdom. Another implement round-the-clock monitoring and 24 hours security unattended, ensure enterprise financial security. We shall practise a system of one leg, and in the enterprise to provide one stop in service.
Location
All warehouse information on this website is for reference only.