HomePage > Warehouse > Zhejiang > Jinhua > R3307021906001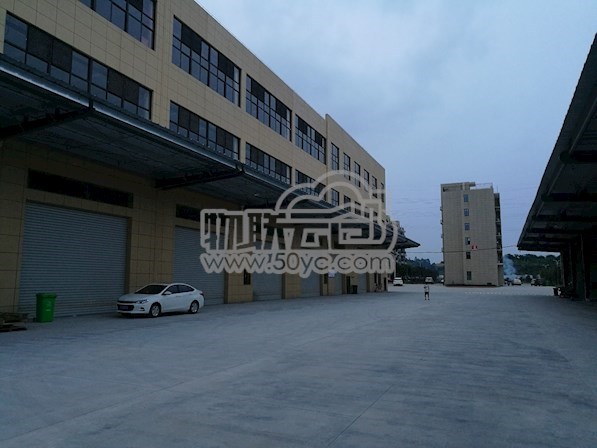 Under Construction
Notice:Searching warehouse in this website is for free, if there is anyone in the name of this website to charge you, please confirm his/her identity and call 4008-567-150 or contact online customer service representative.
Details
Heighth of Park Gates

5m

More
Num of Park Gates

1
Width of Park Gates

4m

More
Total Space

15000 ㎡

More
Bonded Warehouse

No

More
Divided

Yes
Fire-proof Level

Applicable to C2 goods

More
Floor Material

Cement

More
Supporting Facilities

Office

Parking Lot

Domitory

More
Security

Security Guards

Cameras

More
Supply Voltage

220V

380V

More
Power Supply Mode

Double Channel Power

More
Architectural Structure

Brick and Concrete Structure

More
Introduction
15000 - in this warehouse, three layers, each layer of 5000 ping, 2 kinds of fire, a spray, in the vehicle in and out of convenience. At the end of June can be rented 10000 square meters. This warehouse especially suitable for electricity, or commodity storage warehouse. Business owners welcome the inquiry.
Location
All warehouse information on this website is for reference only.