HomePage > Warehouse > Beijing > Beijingshi > R1101111906003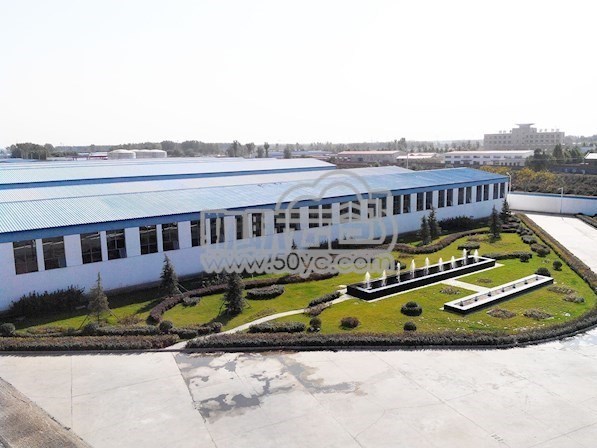 Under Construction
Notice:Searching warehouse in this website is for free, if there is anyone in the name of this website to charge you, please confirm his/her identity and call 4008-567-150 or contact online customer service representative.
Details
Heighth of Park Gates

10m

More
Num of Park Gates

1
Width of Park Gates

20m

More
Total Space

7000 ㎡

More
Height 1F

9 m

More
Bonded Warehouse

No

More
Divided

Yes
Fire Inspection

No Certificate

More
Floor Material

Cement

More
Supporting Facilities

Office

Parking Lot

Domitory

Dinning Hall

More
Security

Basic(Alarms, Warning Lamps)

Security Guards

Cameras

Infrared Sensors

More
Supply Voltage

220V

380V

More
Power Supply Mode

Single Channel Power

More
Architectural Structure

Steel Structure

More
Introduction
Warehouse is located in industrial park, stone floor distance Yan Zhou road 500 meters, the main exports of high-speed 3 km, 24 hours to monitor security, water and electricity fire set up complete guard the dining room and so on, form a complete set of office building can be used to enjoy the convenient transportation network, single storage facilities can provide high quality logistics space of 5000 square meters, can be all-weather operations.
Location
All warehouse information on this website is for reference only.