HomePage > Warehouse > Zhejiang > Jinhua > R3307021902001
5500㎡
¥16.00㎡·month
2000㎡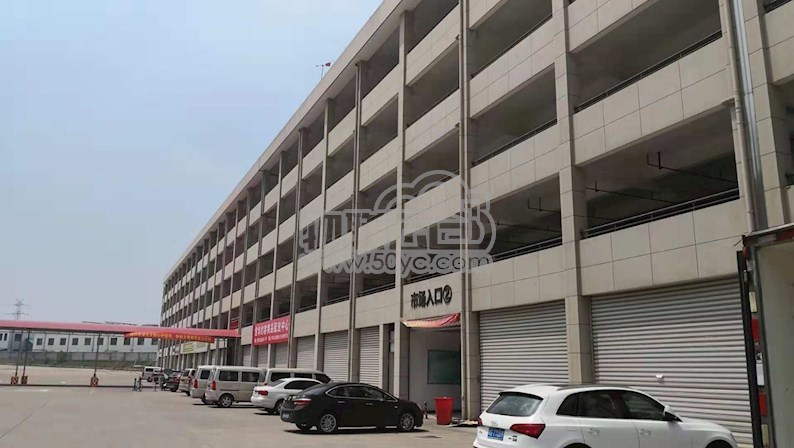 Under Construction
Notice:Searching warehouse in this website is for free, if there is anyone in the name of this website to charge you, please confirm his/her identity and call 4008-567-150 or contact online customer service representative.
Details
Num of Park Gates

2
Width of Park Gates

15m

More
Total Space

50000 ㎡

More
Bonded Warehouse

No

More
Divided

Yes
Fire-proof Level

Applicable to C2 goods

More
Floor Material

Epoxy

More
Supporting Facilities

Office

Parking Lot

Dinning Hall

More
Security

Basic(Alarms, Warning Lamps)

Security Guards

Cameras

Infrared Sensors

Electric Fence

More
Supply Voltage

220V

More
Power Supply Mode

Double Channel Power

More
Architectural Structure

Brick and Concrete Structure

More
Introduction
This perfect supporting park, office, warehouse, or warehouse do a comfortable! Good location and convenient transportation, to the best of five minutes from downtown, cart in and out of convenience, trucks are the floors up and down, each partition has its own passenger and cargo ladder, hardware facilities is perfect.,Park has a professional property services, 24-hour security, supporting a restaurant dining room, there are special line of power supply can guarantee sufficient and stable power supply.,Storage in industrial and commercial *,Company in line with the win-win open sharing values, welcome interested customers to the company inspection, come! ​
Location
All warehouse information on this website is for reference only.