HomePage > Warehouse > Zhejiang > Jinhua > R3307821902001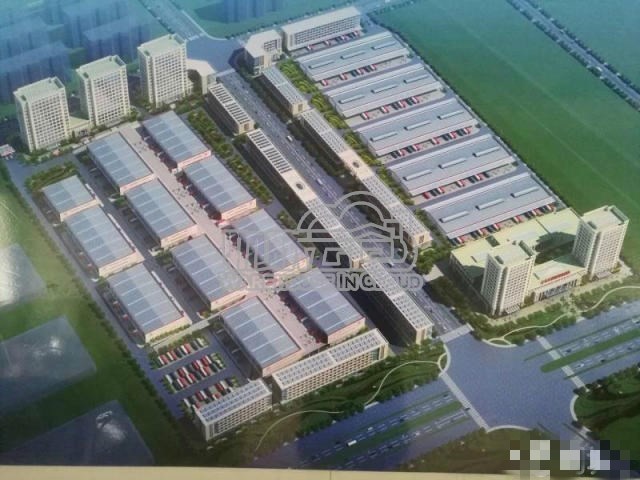 Under Construction
Notice:Searching warehouse in this website is for free, if there is anyone in the name of this website to charge you, please confirm his/her identity and call 4008-567-150 or contact online customer service representative.
Details
Heighth of Park Gates

46m

More
Num of Park Gates

2
Width of Park Gates

26m

More
Total Space

300000 ㎡

More
Bonded Warehouse

No

More
Divided

No
Fire-proof Level

Applicable to C2 goods

More
Floor Material

Emery

More
Security

Security Guards

Cameras

Electric Fence

More
Introduction
Logistics park is located in yiwu city government planning of logistics warehousing concentrated area YunYi town center area, the four seas avenue and border v longshan south road, near yiwu's biggest domestic logistics park land port road port logistics park, is apart from the G60 will be the hope says tight lipped about 3 kilometers, secondary storage area of about 30 square, between 5-9 meters high, single layer can provide 2000-10000 square around a variety of choices. Is in yiwu now only have the function of form a complete set of perfect warehousing logistics park, the park is expected in July. Sincerely invite the elite from all walks of life to this park field cooperation.
Location
All warehouse information on this website is for reference only.