HomePage > Warehouse > Sichuan > Chengdu > R5101141510002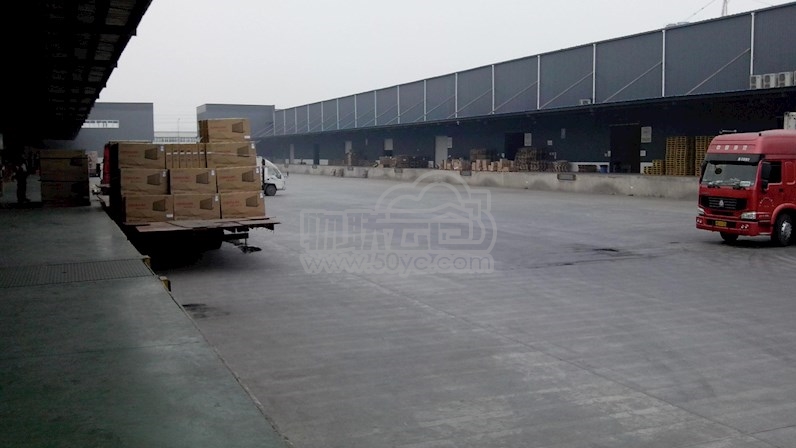 Under Construction
Notice:Searching warehouse in this website is for free, if there is anyone in the name of this website to charge you, please confirm his/her identity and call 4008-567-150 or contact online customer service representative.
Details
Num of Park Gates

2
Total Space

22000 ㎡

More
Bonded Warehouse

No

More
Divided

Yes
Fire-proof Level

Applicable to C2 goods

Applicable to C2 goods

More
Floor Material

Emery

More
Supporting Facilities

Office

Parking Lot

Domitory

More
Security

Basic(Alarms, Warning Lamps)

Security Guards

Cameras

More
Supply Voltage

380V

More
Power Supply Mode

Single Channel Power

More
Architectural Structure

Steel Structure

More
Introduction
Warehouse is located in chengdu xindu logistics center, near round high-speed, the traffic is very convenient. Water, electricity, network is complete, the warehouse with a total area of 22000 square meters, the current can rent area of 900 square meters, for the whole rental, inseparable. Warehouse is the basis of storage equipment, such as electric forklift trucks, platform, the unloading platform, etc., equipped with security guards and real-time video monitoring, also form a complete set of the office and the parking lot for use. Warehouse can provide loading and unloading, transportation and distribution services, customers in need welcome to field investigation.
Location
All warehouse information on this website is for reference only.